Lauren sure as hell isn't new to the modifying game. Pretty much every vehicle she's owned gets the special treatment to stand out from the rest…
Lauren came down from Jacksonville over the Martin Luther King Jr. weekend and we rode around town to soak up the gorgeous weather. On Monday (1/20) we decided to stop in Baldwin Park and snap some pics!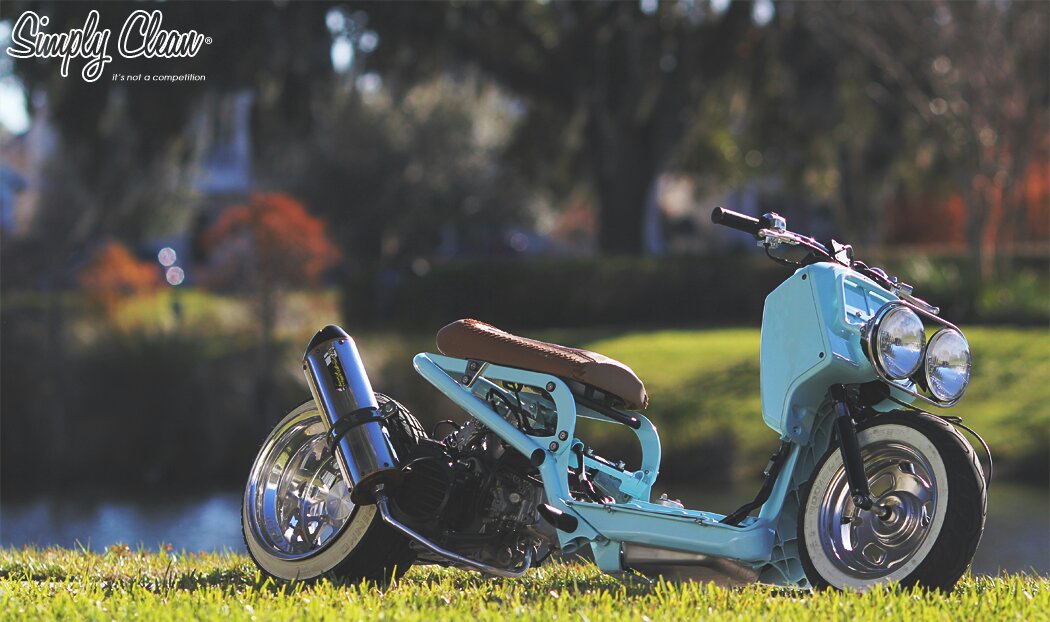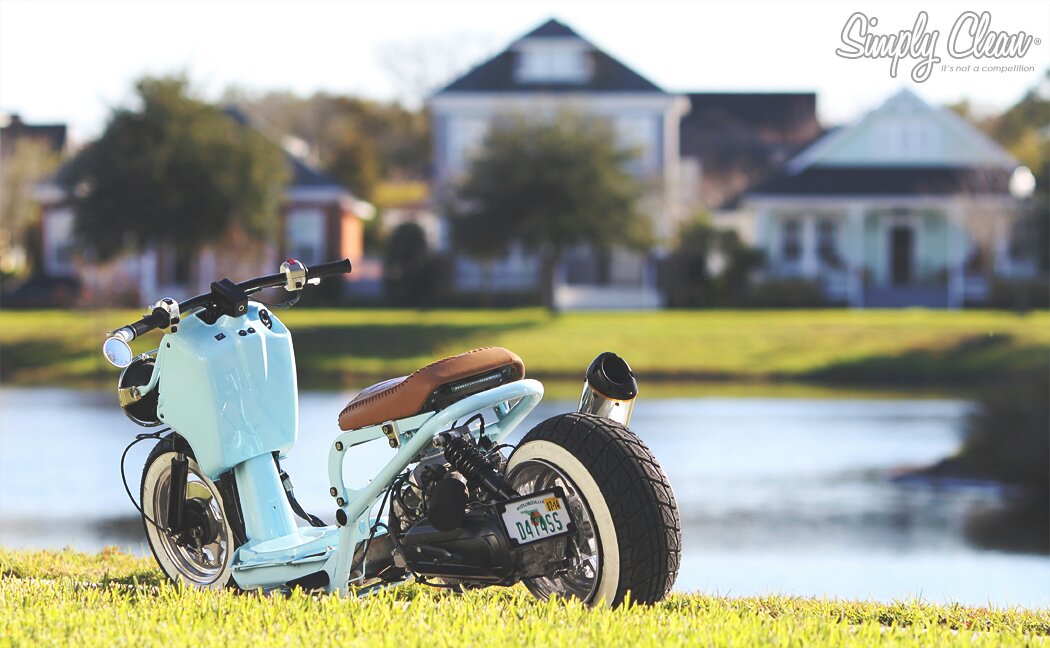 And here's a bonus of our ruck in a Baldwin Courtyard.